Our Mission
Our mission is to improve the health and capabilities of the people we help by providing professional home care services and enabling them to lead dignified, comfortable lives at home.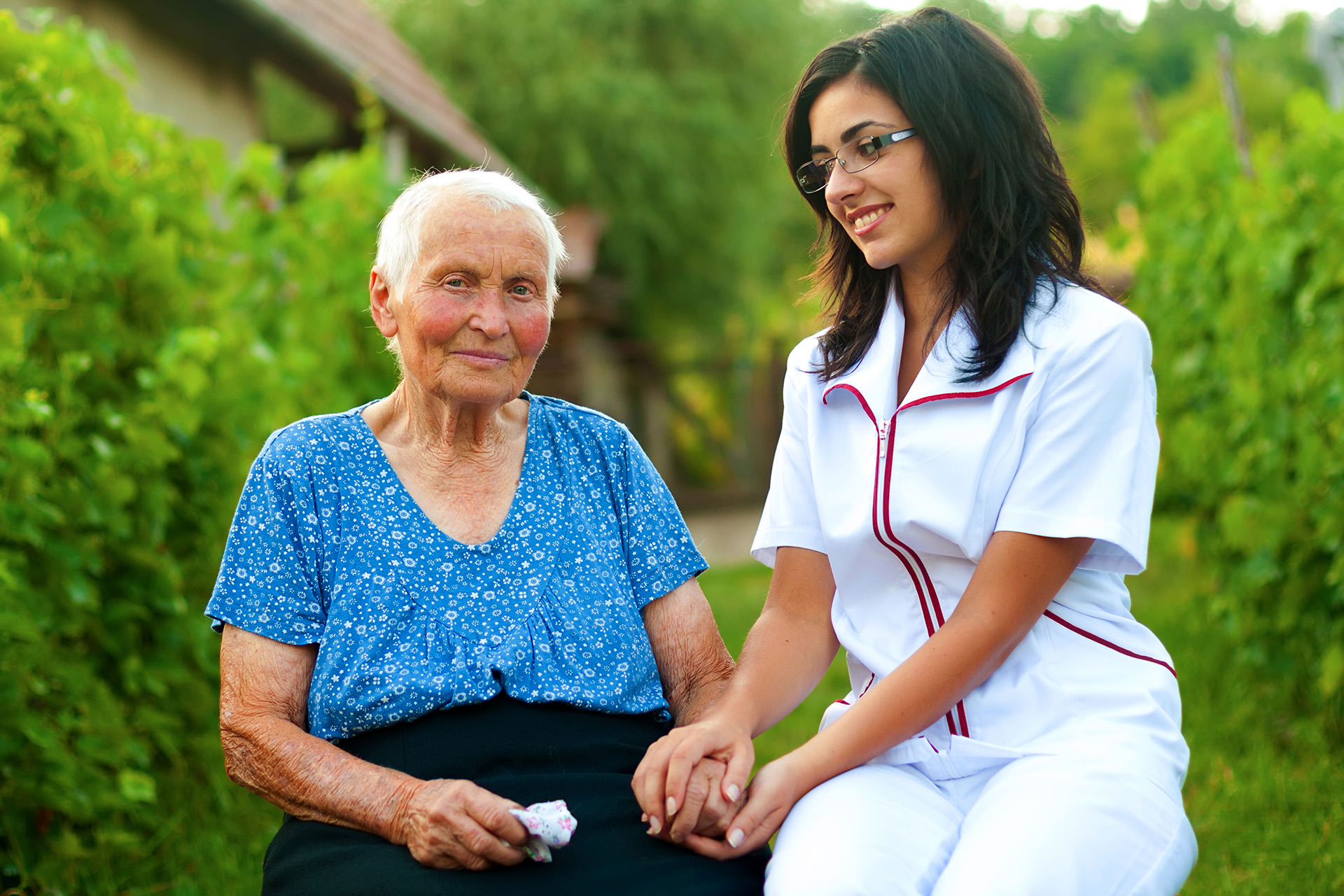 Our Goal
The main goal of Alignment Home Health is to bring comfort, companionship and a sense of security to the people we help and their families. Our home care services target any elder or disabled adult in need of assistance so they can live a dignified life at home.
Our Caregivers
We ensure our caregivers are highly skilled and compassionate. Your loved ones are always safe and have the highest level of care when we are present. We provide staff training and supervisory oversight for our employees; this improves their knowledge, their skills and their ability to care for your loved one.
compassion is not just a word
Our team of caregivers always believes in compassion for every person who needs our help. We utilize positive values because a smile on our client's face means a lot to us.
We at Alignment Home Health believe that you and your loved ones deserve the very best when it comes to a compassionate personal care assistance that first and foremost ensures safety, while also enhancing the overall quality of life. That's something we all want for our families, isn't it? Another aspect of our business model that sets us apart and above our competition is our peace of mind provided to the family.
Our primary goal is to make a significant difference in your life by being there for you during the times you need us the most.The number of health care agencies is growing, but there are several reasons why we are the best:
Hourly care
No long term contracts required
Experienced & trained caregivers
Available 24/7
Passionate
Affordable
Offering a wide line of services flexible to fit any of your specific non-medical home health care needs
Providing comfort while sustaining your self-sufficiency and independence
Delivering individualised one-on-one service
Delivering peace of mind to your family
Reliable care staff members
Delivering the care plans at the comfort of your own homes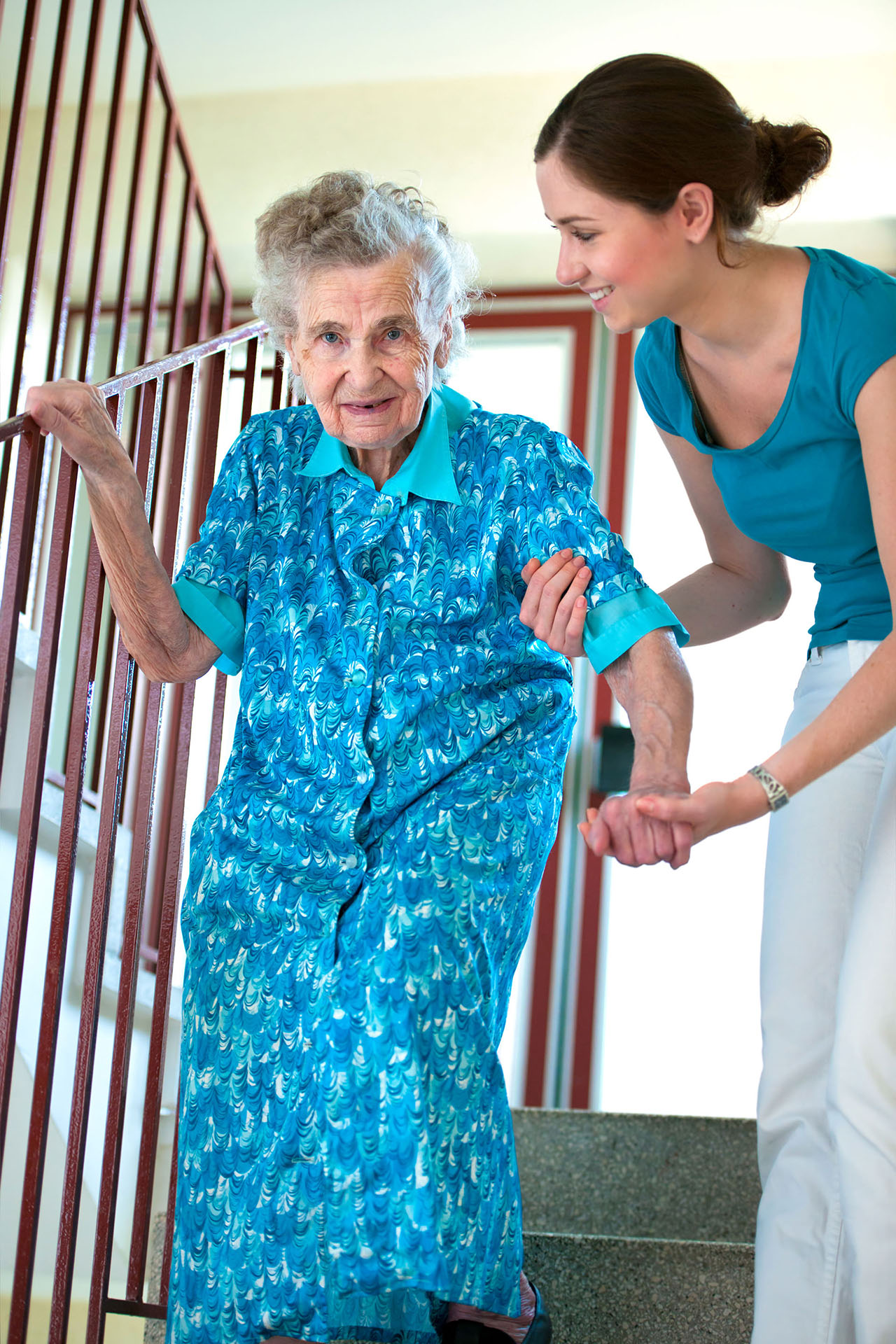 Join Our Team
We offer equal opportunities for employees. We do not discriminate against any employee on the basis of gender, color, race, origin, ethnicity, sexual orientation or anything else.
We are a licensed, bonded and insured Home Care Organization in the State of California.
Aligment Home Care
1323 Newbury Rd #204,
Newbury Park, California 91320 USA
Our Services
Companion Care
Respite Care
Personal Care
Hospital Accompaniment
Our Services Area
Ventura County
Los Angeles County
&nbsp